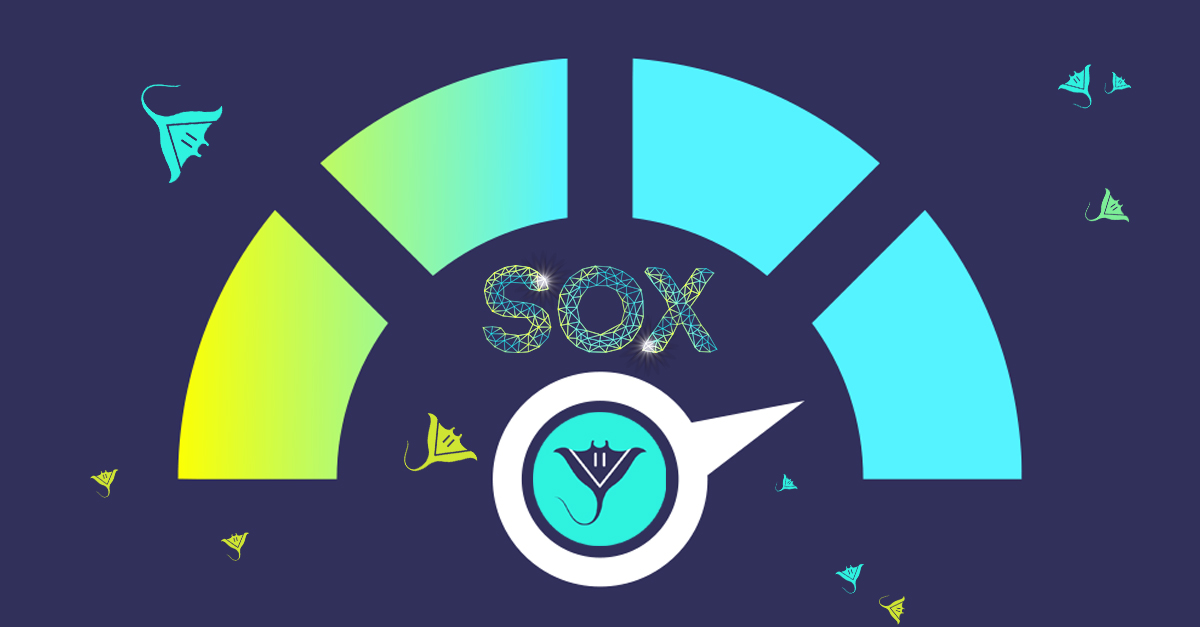 Risk Management
Our client needed to fulfill SOX compliance requirements quickly, including a design and implementation of its internal controls program. The company had stretched its resources across multiple areas, so it needed an experienced team that could efficiently design and launch the financial and technology SOX program. They wanted a partner that understood their business, could move quickly, and provide a framework suitable for external audit review.
Risk Management
Software as a Service (SaaS) helps organizations achieve capabilities quickly. The downside is that it can also potentially create many challenges involving security data confidentiality and business recovery. A highly regulated firm saw explosive growth of SaaS applications in their environment within a short period of time. They needed to quickly assess their exposure across multiple risk domains and develop remediation plans within ninety days of the engagement.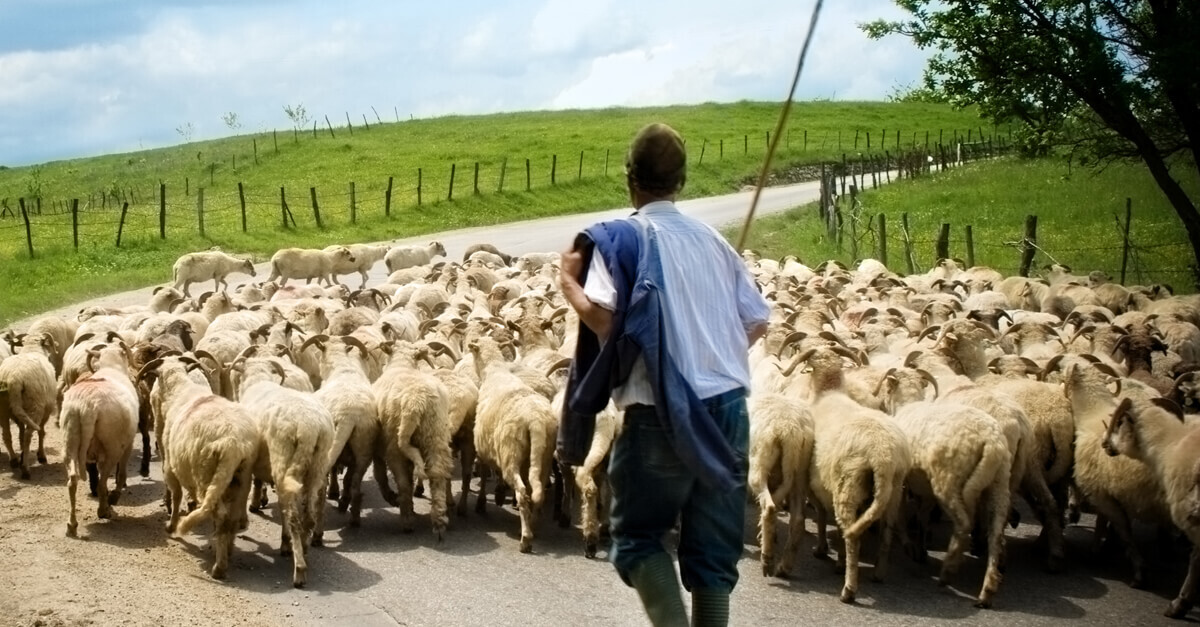 Cybersecurity
Today, many organizations still look at security through an antiquated lens when determining solutions for protecting valuable assets. This perspective is a big reason we constantly see breaches in the headlines. A paradigm shift needs to occur in organizations from the top down to achieve maximum protection and security for assets like data.