Cybersecurity
Risk Management
Continuity Of Operations
Data Protection & Governance
Vertex11 poses the question: What if hackers attacked like organizations defended?
Watch three videos above to find out.
Let's find a better way to protect your organization.
Do you have a Governance, Risk, and Compliance (GRC) challenge? Maybe you need to comply with a specific regulation like SOX? Whatever solutions your situation calls for, Vertex11 has the expertise and experience required to ensure you achieve success on time and within budget.
The Vertex11 Advantage
Smart.

Simplifying complex challenges to help organizations make sense of all the available information.

Nimble.

Leveraging our vast experience to move quickly and adapt to any situation with maximum flexibility.

On Point.

Zeroing in with a maniacal focus on achieving your business goals to set you up for success.
"Vertex11 didn't just solve my challenge. They helped me think ahead and also avoid future issues. Choosing them was a great business decision. They're now my go-to team."
Rest assured, we protect the anonymity of any client that chooses to give a testimonial of their experience with Vertex11.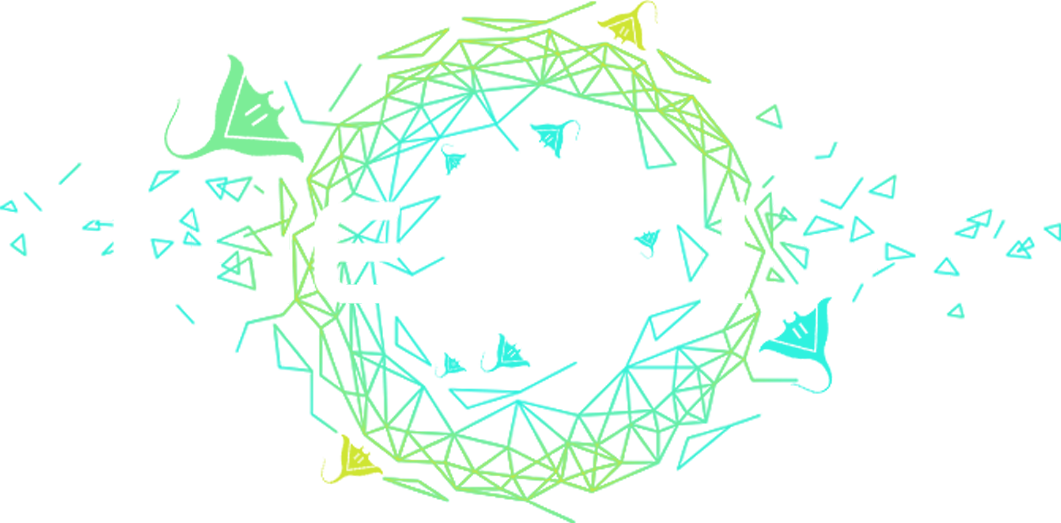 Delivering perspective, insights, and awareness right to your inbox.
The Swarm
The Swarm Network is Vertex11's affiliation with firms across the United States and Internationally to provide expertise, capability and velocity to any challenge our clients face.
Ready to discuss your project? Let's talk, and together we can develop a plan of action.