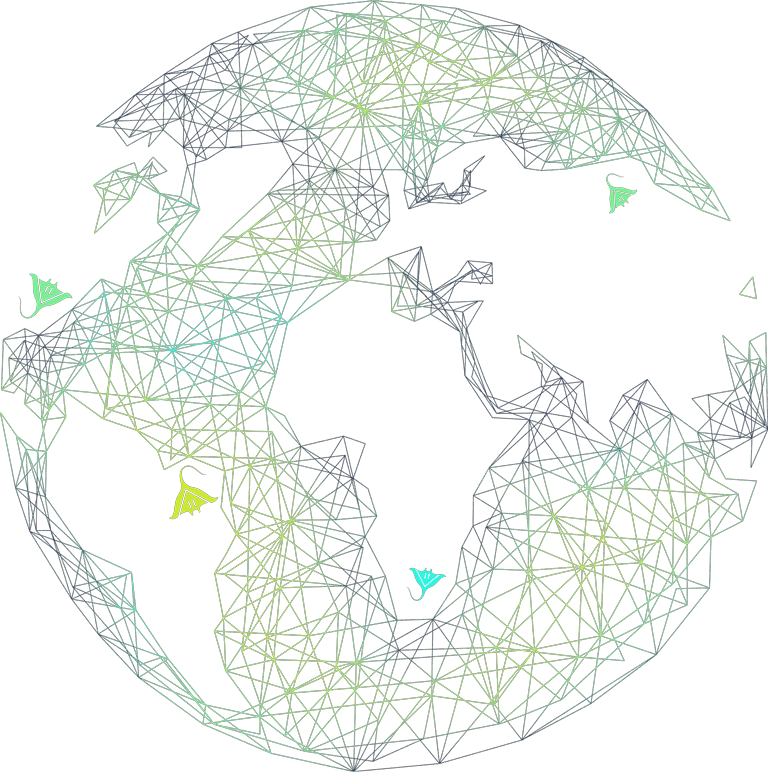 Some Call It Corporate Responsibility.
We just call it doing the right thing.
At Vertex11, we believe in leaving things better than how we found them. This goes for our communities and the planet. We are committed to supporting organizations that strive to make a positive difference to the environment, the youth, and the equity and equality of people. Below are some of the organizations we support. Vertex11 is always on the lookout for new causes to get behind.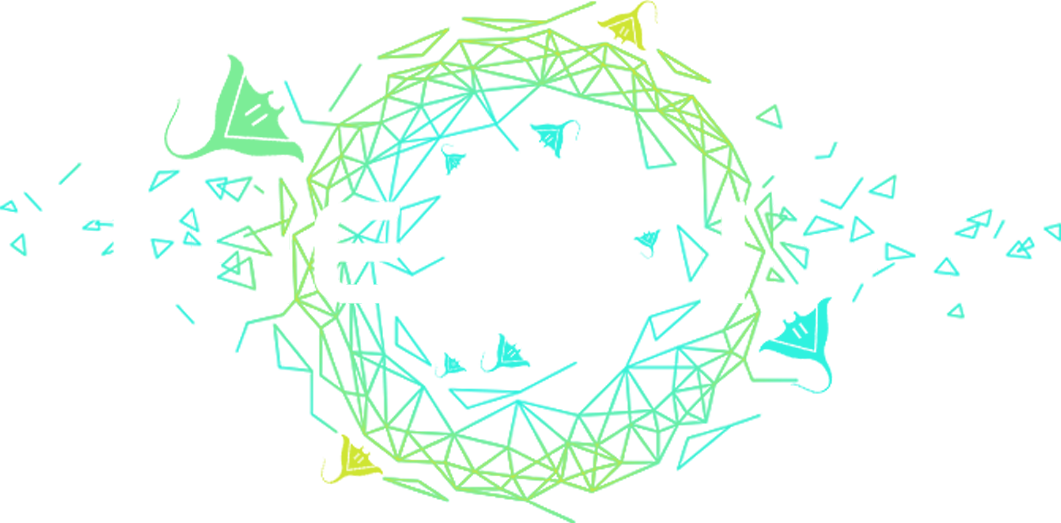 Delivering perspective, insights, and awareness right to your inbox.
The Swarm
The Swarm Network is Vertex11's affiliation with firms across the United States and internationally to provide expertise, capability, and velocity to any challenge our clients face.
Ready to discuss your project? Let's talk, and together we can develop a plan of action.