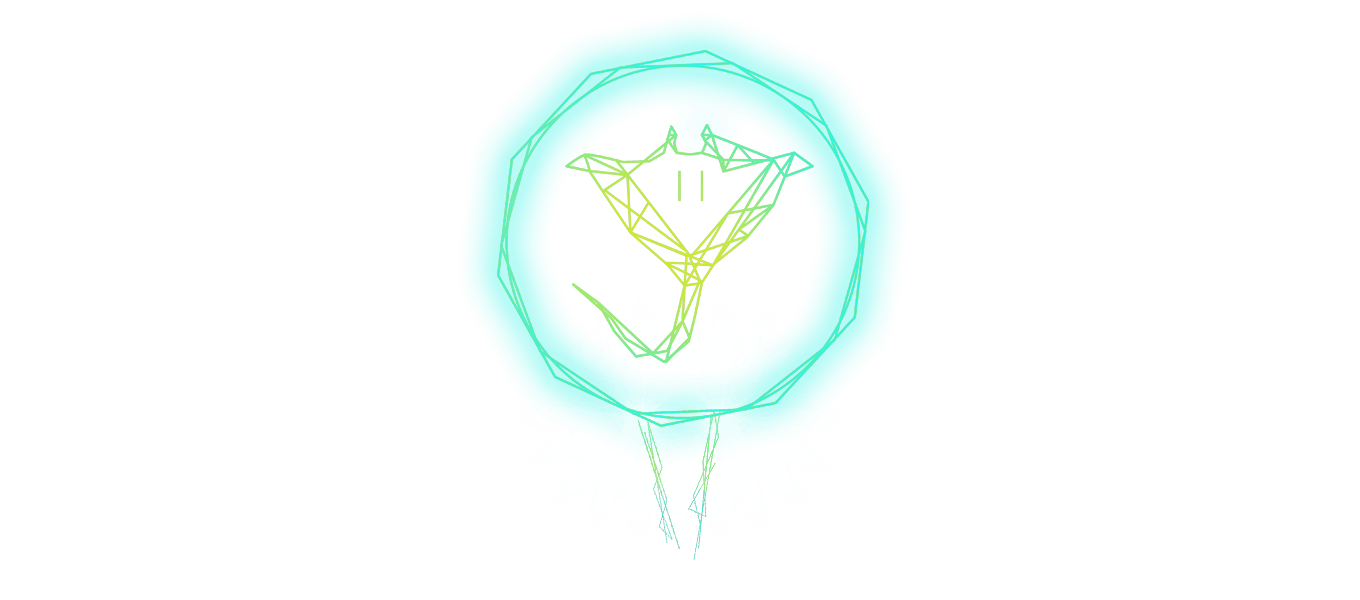 Some call us heroes. We just call it doing what we do.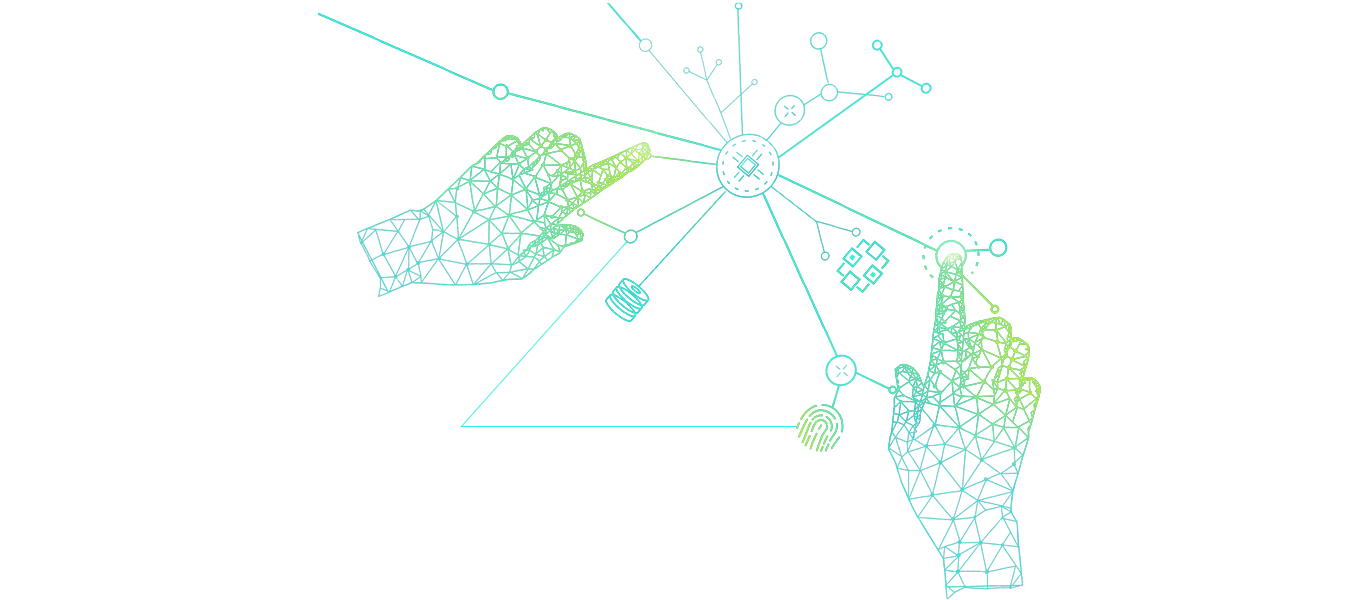 We've never met a challenge we couldn't outsmart.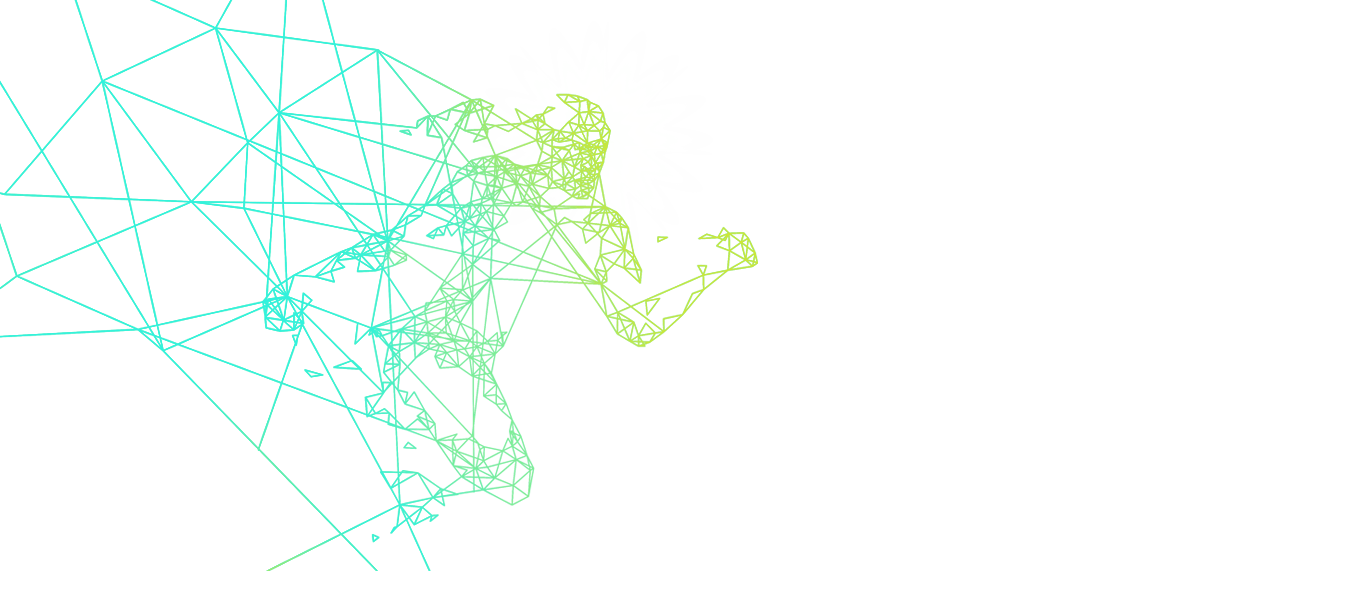 The trick isn't to stay one step ahead. It's to stay eleven.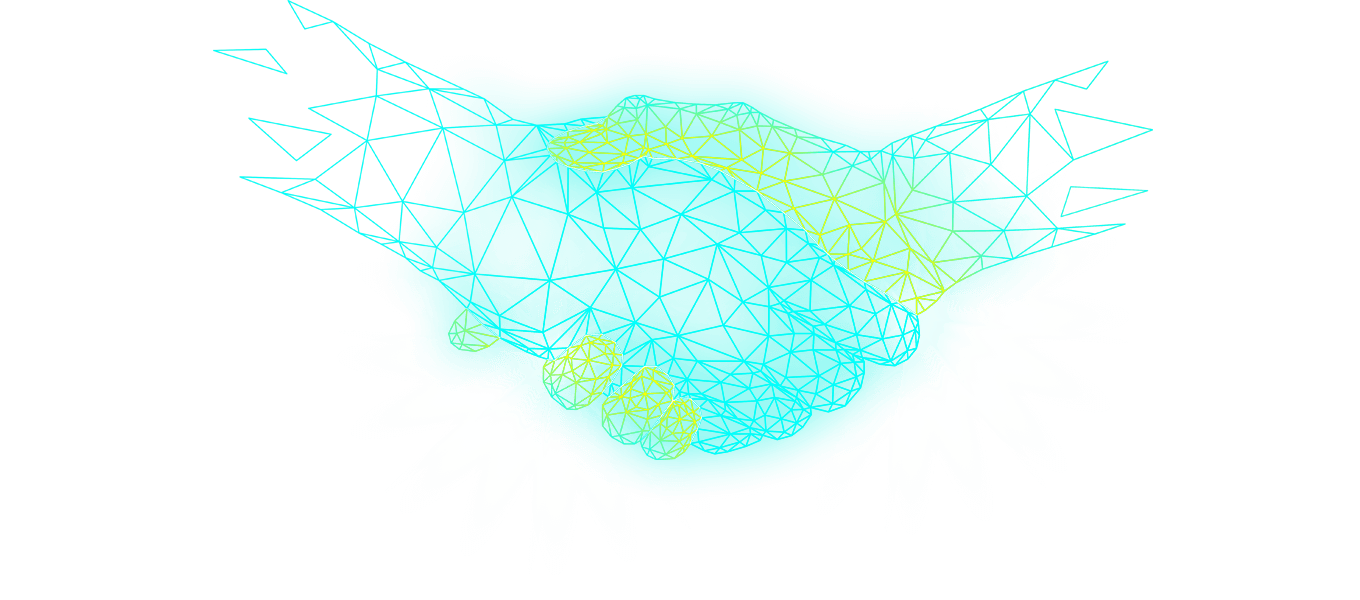 The moment you contact us, You're already on the right path.
The Who

Vertex11 is a team of highly experienced experts that specialize in delivering world-class cybersecurity solutions to organizations on an international scale. No matter the situation, we have seen it all and know how to solve any challenge. Moving quickly and intelligently is who we are.

The Why

The right partnership can help you connect all the dots so that you and your company come out smarter and stronger on the other side. The wrong partnership can do just the opposite, setting you back and wasting your valuable time and resources. This is why companies partner with us instead.

The How

We help you get out in front of any potential issues and better see the big picture. It is a game of chess, and we are always eleven moves ahead, matching adversities with a solution every step of the way. This is how we deliver success for you and your company every time.
Engagement Model for Areas of Expertise
Recruiting

Staff Augmentation

Temporary to Permanent

VCISO, VGRC, VCRO

Advisory

Managed Services
Solutions We Offer
Cybersecurity
Strategy Assessment
Organizational Design
GRC Development/Optimization
Remediation Management
Controls Assessment
Incident Response
Adversarial Services
Third-Party Risk
Dashboarding Metrics & Reporting
Risk Management
Strategy Assessment
Policy and Procedure Development and Improvement
Organizational Design
ERM Development/Optimization
Remediation Management
Risk Assessment
Controls Testing
Dashboarding Metrics & Reporting
Sarbanes-Oxley (SOX) compliance
Continuity of Operations
Strategy Assessment
Policy and Procedure Development and Improvement
Organizational Design
Program Development/Optimization
Remediation Management
BCP/DR Controls Assessment
Dashboarding Metrics & Reporting
Data Protection & Governance
Data Classification, Policy Development, and Implementation
Data Vulnerability Assessment
Data Loss Prevention Assessment and Capability Optimization
Data Governance Program Assessment, Design, and Optimization
Data Protection Metrics and Reporting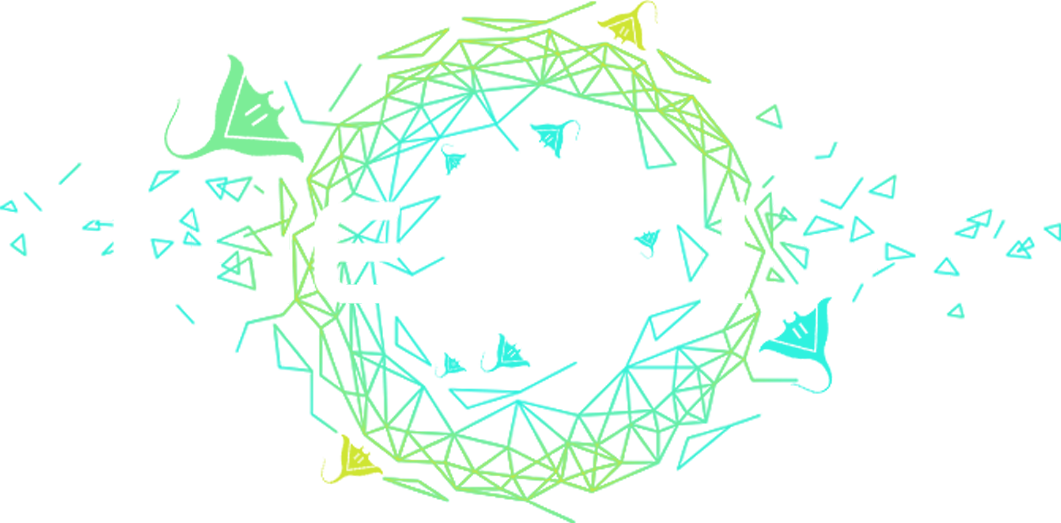 Delivering perspective, insights, and awareness right to your inbox.
The Swarm
The Swarm Network is Vertex11's affiliation with firms across the United States and Internationally to provide expertise, capability and velocity to any challenge our clients face.
Ready to discuss your project? Let's talk, and together we can develop a plan of action.